Release Time
Web3Sec - Introduction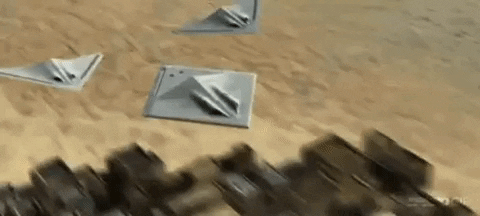 This is a searchable curated repository of web 3 security resources that have been aggregated from a variety of sources over the interwebz, for the purposes of facilitating smart contract auditing (SCA) across two L1 chains. Ethereum (ETH) and Solana (SOL). This repository contains the following
Tools - Open source tools that facilitate smart contract auditing (SCA)
CTF's - CTF's that have been specifically made for learning SCA
101s - Sources for learning development and SCA
Vid - Youtube video tutorials on SCA
Bounty - Bounty programs for web 3 security. Of which the most famous one being Immunefi
Website Tutorial
https://www.youtube.com/watch?v=b7X8jBI5vnU
Motivation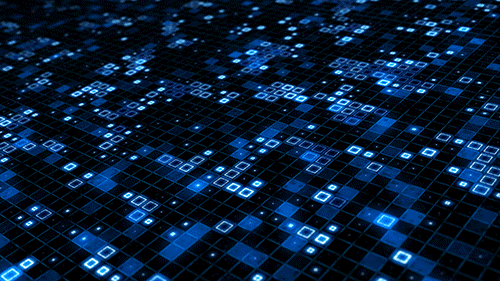 After reading about the numerous DeFi hacks - cryptosec.info, rekt.news, GutteDefi ,that have resulted in the loss of large values and dismay of countless number of apes. I was motivated to dive deep into the seemingly convoluted path of web 3 security. My investigation has revealed that actual learning resources are quite scattered in a dark forest of community member posts on a variety of discords.
Recognizing this need, I have taken the time to put up a central source of all these scattered resources. This work will be perpetually in progress as I progress in my understanding by diving deep into the code and research possible vulnerabilities.
About Myself
Lets just say security has been sort of a past time of mine. While I haven't racked up p1's or p2's from the web2 world. I am no stranger to dupes & informational submissions. I am actively researching web 3 technologies for my own endeavours, and the security component of it just simply cant be ignored.
Credits
The fantastic community members of the following discords of the bounty programs have been pivotal in gathering all the resources on this site. With the majority of the resources collected from the social media posts of Immunefi.