stMATIC and MaticX are live on Polygon v3. Plus, Contribute to GR15, rAAVE in Bogota 🇨🇴 and updates from Gauntlet, Certora, Chaos Labs, iGain Finance & Commonwealth.
For anyone who caught Boardroom's new weekly recap about Aave, including: Spotlight 🔦 | Protocol 📰 | Ecosystem 🧉 | Risk 🔎 | Governance ⚖️ | Events 📆 | Hey Anon 👻
// Spotlight: Gitcoin Round 15 🔦
Today (September 22 at 6PM MDT) is the last day to contribute to GR15 including supporting the Crypto Advocacy cause round! Help fund projects creating a digital future that's more transparent, inspiring, secure & equitable 🤖 👻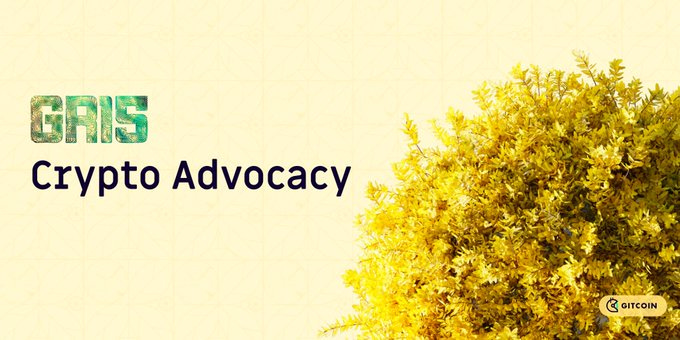 // Protocol 📰
Two liquid staked MATIC tokens are now live on the Polygon v3 Pool: stMATIC by Lido Finance & MaticX by Stader Labs. As with other staked tokens, look out for recursive yield strategies that are built on top of these markets.
// Ecosystem 🧉
// Risk 🔎
In case you haven't seen it, check out the AAVE V2 Risk Dashboard and Analytics Dashboard developed by Gauntlet. Gauntlet has also launched the AAVE Arc Risk Dashboard. The Gauntlet team is particularly keen on iterating on this dashboard for the community and would love feedback via this Google Form.
For more details on how Gauntlet manages market risk for AAVE, please see Gauntlet's Parameter Recommendation Methodology and Gauntlet's Model Methodology.
Re-enable ETH Borrowing:
Details can be found in this AIP
AIP-97 paused ETH borrowing on the Aave V2 Ethereum market to mitigate the risk of high utilization ahead of the Ethereum Merge. AIP 101 re-enabled ETH borrowing to revert the market back to normal conditions.
Price Manipulation Implications:
Details can be found here
Recent price manipulation on exchanges, including GMX, may have market risk implications for Aave. Gauntlet is continuing to monitor the situation but wanted to bring this topic forward to the community in the meantime.
// Governance ⚖️
On-chain votes:
Snapshot votes:
Other discussions from the forum:
// Events 📆
// Hey Anon 👻
Have you seen the new weekly analytics report from Messari?